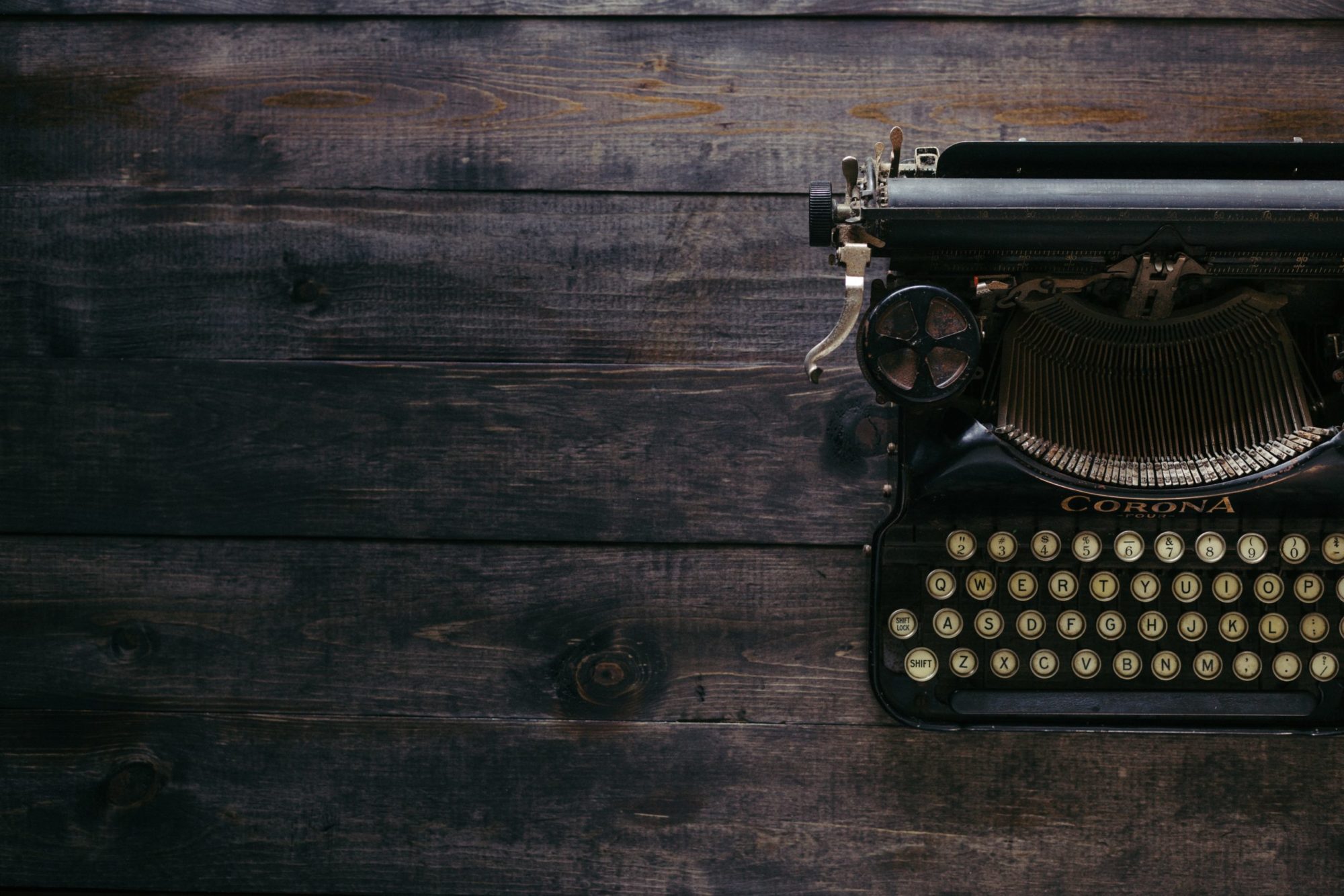 Enterprise and Planning Editor 
Lead Reimagined Print initiative, a project aimed at driving print subscribers to digital presentations through twice-weekly, in-depth story packages.
Editor, Digital News and Engagement 
Responsible for updating WFAE.org through editing and posting stories written by reporters, culling the best news stories from NPR and the Associated Press, and constantly scouring sources for breaking news.

Regularly updated and scheduled social media posts on all platforms (Twitter, Facebook and Instagram). Helped grow Twitter followers 25 percent and Instagram followers by 23 percent in one year.

Crafted and sent out daily email newsletter consisting of each day's best stories on WFAE.org. Helped contribute to one-year increase in subscribers of 33 percent.

Contributed to newscasts by writing short news reports and cutting audio clips to be used on air.

Created original weekly arts and entertainment email newsletter, Tapestry. Developed format, cultivated sources in arts world and grew subscribers 200% in six months.

Occasionally wrote, produced and voiced on-air stories on variety of topics, primarily in the arts and entertainment world. Responsible for original reporting, interviews, audio editing and production.

Contributed podcast episode to FAQ City, a podcast answering listener questions, about Major League Baseball coming to Charlotte. Conducted interviews, wrote and voiced script, mixed and edited audio.
Freelance Writer and Editor
Regular bylines in publications such as The New York Times, USA Today, Washington Post, The Athletic, Charlotte magazine and others on a variety of topics. Specialize in profiles and features on complicated issues or unique angles. 

Contributor work for The Athletic as general assignment reporter assisting with Carolina Panthers, Charlotte Hornets and college basketball coverage.

Wrote main feature story for debut of Ink, The Athletic's longform vertical.

Established contributor for Associated Press, primarily focusing on Charlotte Hornets coverage.

Regularly wrote longform features for Arizona State's GlobalSport Matters, a publication that is a joint initiative between the Global Sport Institute and the Walter Cronkite School of Journalism and Mass Communication.

Worked as contractor for Pace Communications; generated marketing content and revamped Choice Hotels websites.

Sports features and enterprise reporter
Wrote in-depth stories on local and national sports figures and issues. Responsible for generating ideas, researching, interviewing, working independently and writing on deadline.

Served as back-up Cavaliers beat writer 2012-14. Covered home and road games (travel 20 percent) and wrote weekly NBA column about league issues. Cultivated relationships with athletes and front-office personnel to report and break stories, studied data to observe and report on trends. Wrote daily stories on deadline.

Contributed to Browns reporting as third beat reporter 2009-2012. Covered weekly home and road games, and wrote weekly in-depth feature on players, personalities and issues with the NFL team and league.

Assisted with Ohio State football coverage 2005-09. Regularly wrote opponent sidebars, researching and studying trends and news, pitching and writing stories. Covered 2007 national championship game.

 Regularly Tweeted, blogged and recorded video (as both subject and recorder) for cleveland.com.

Recognized as top 10 for explanatory writing in 2012 by Associated Press Sports Editors for a story about two Akron football players who overdosed after becoming hooked on painkillers they received from the school.

Earned APSE 3rd-place recognition for project reporting in 2009 for four-part series about how 8th grade football players decide which high school to attend.

Named 2006 honorable mention Best Sports Writer by Associated Press Society of Ohio.

Named runner-up for 2005 Associated Press Society of Ohio Best Sports Writer.

Cited for notable writing in 2005 and 2007 editions of Best American Sports Writing

.

Sports Features Writer – Oct. 2002 – Feb. 2003
Wrote in-depth profiles and enterprise pieces.
Dallas Mavericks Beat Writer – April 2000 – Oct. 2002
Covered all home and road games as primary beat writer of Dallas' NBA franchise.

Initiated daily coverage, generated ideas and worked independently.

Cultivated thriving relationships with variety of NBA personalities — including Mavericks owner Mark Cuban during his first two seasons in the league.

Juggled multiple assignments – including weekly email newsletter and cable TV appearances — and regular travel with nightly deadlines. Consistently broke news on competitive beat.

Organized playoff coverage by brainstorming ideas and assigning stories to reporting team.

First woman to cover Mavericks beat in organization's 20-year history.
SMU Beat Writer, July 1998 – April 2000
Covered all college sports, with emphasis on football and men's basketball.

Investigated and unearthed football recruiting violations while maintaining daily coverage. Earned Associated Press Sports Editors honorable mention recognition for investigative work in 1999.

Helped with coverage of all major Dallas pro teams, including entire 1999 Dallas Stars playoff run and Stanley Cup Finals.

High School Sports Reporter 
Responsible for coverage of all high school sports within area of suburban Kansas City.

Earned backup Kansas City Royals duties that included development of weekly Royals page.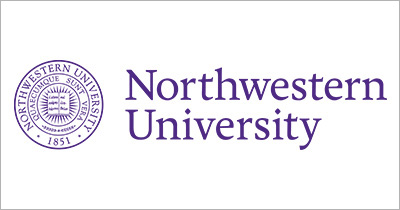 Bachelor of Science in Journalism
Spent four years working for The Daily Northwestern as sports writer, assistant sports editor and editorial columnist.
Association for Women in Sports Media scholarship/internship winner.
One of eight selected nationally for Freedom Forum-NCAA Foundation Sports Journalism Scholarship winner.
Winner of Albom's Challenge scholarship for best sports feature, selected by Detroit Free Press columnist Mitch Albom.

Masters in Education
Focus on early childhood education.
Cleveland State University
Instructor
Taught Media Writing, an introductory journalism course that emphasizes basics of news writing and reporting, as well as AP Style.