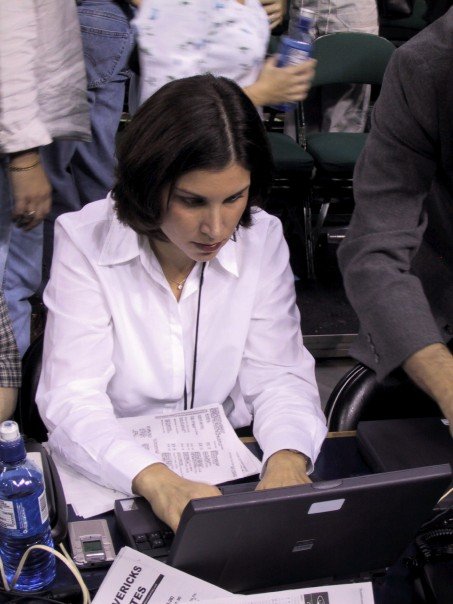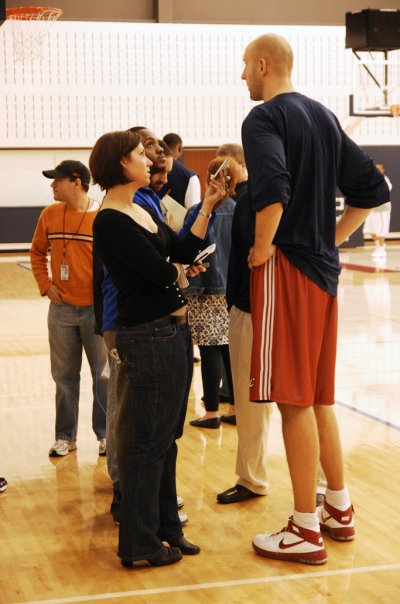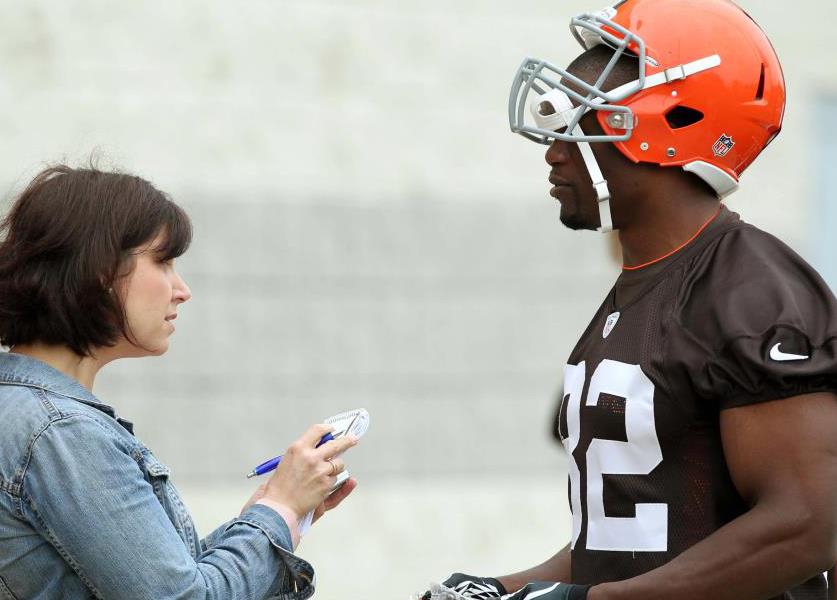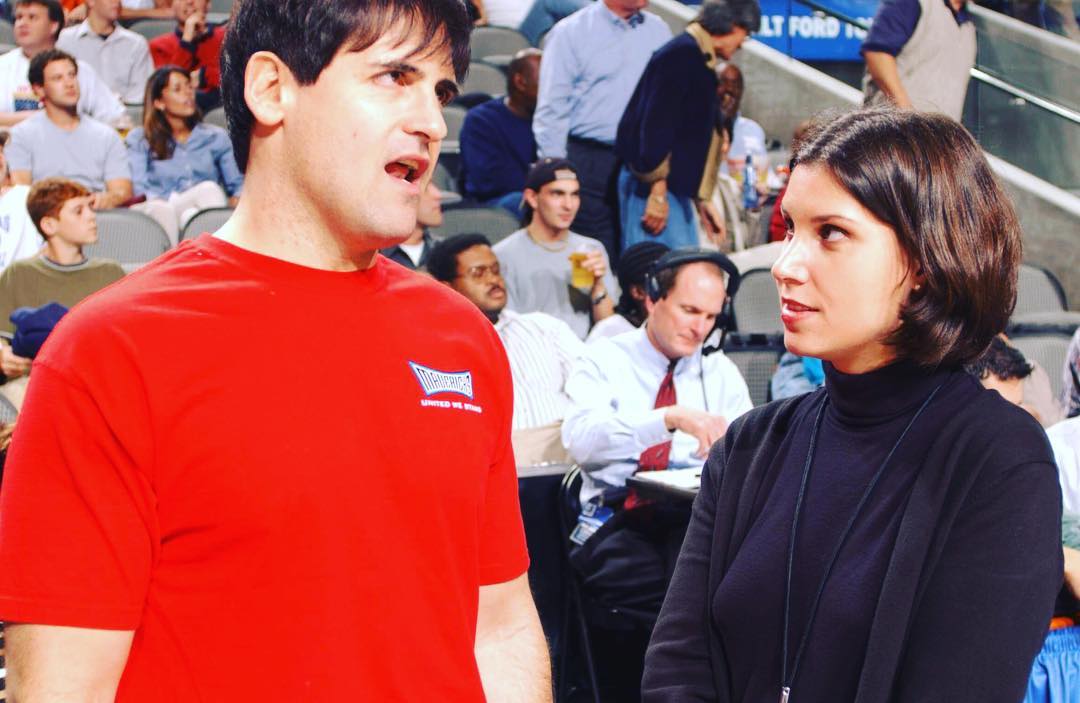 My life story (the short version)
Not many people can say they are doing what they dreamed of as a child. But the truth is, I wanted to be a sportswriter when I was 12 years old.
I grew up in suburban Detroit reading Detroit Free Press columnist Mitch Albom, and loving what he was able to do with words. I wanted to be him. I even have a report I wrote in 8th grade (printed on a dot matrix printer!) entitled, "What I want to be when I grow up: A Sportswriter."
I attended Northwestern University to study journalism, interned at papers in Lexington, Ky., San Bernardino, Calif., and after my senior year, the Detroit Free Press, where I met my idol, Mr. Albom, just months after winning his writing scholarship. 
I spent seven months at The Kansas City Star covering primarily high schools for a suburban community edition, then moved on to Dallas at The Dallas Morning News. I covered SMU sports, the Dallas Mavericks and sports features before relocating to Cleveland to write about sports features for The Plain Dealer.
I've written about everything from 8th grade football players deciding where to attend high school, to Mark Cuban's first full year as owner of the Dallas Mavericks, to LeBron James coming to Cleveland, leaving and then returning, to former Akron football players who got hooked on painkillers and overdosed on heroin, to a couple miserable Cleveland Cavaliers seasons.
In 2015, I moved to Charlotte, North Carolina, where I've worked as a freelance writer and editor, fulfilled my public radio nerd dreams by working as a digital editor for affiliate station WFAE and now am at The Charlotte Observer as an enterprise and planning editor leading the Reimagined Print initiative.
I love my schnoodle, Evanston, (and my late schnoodle, Maverick), my husband, Nate, and reading and writing anything that makes the world around me disappear.